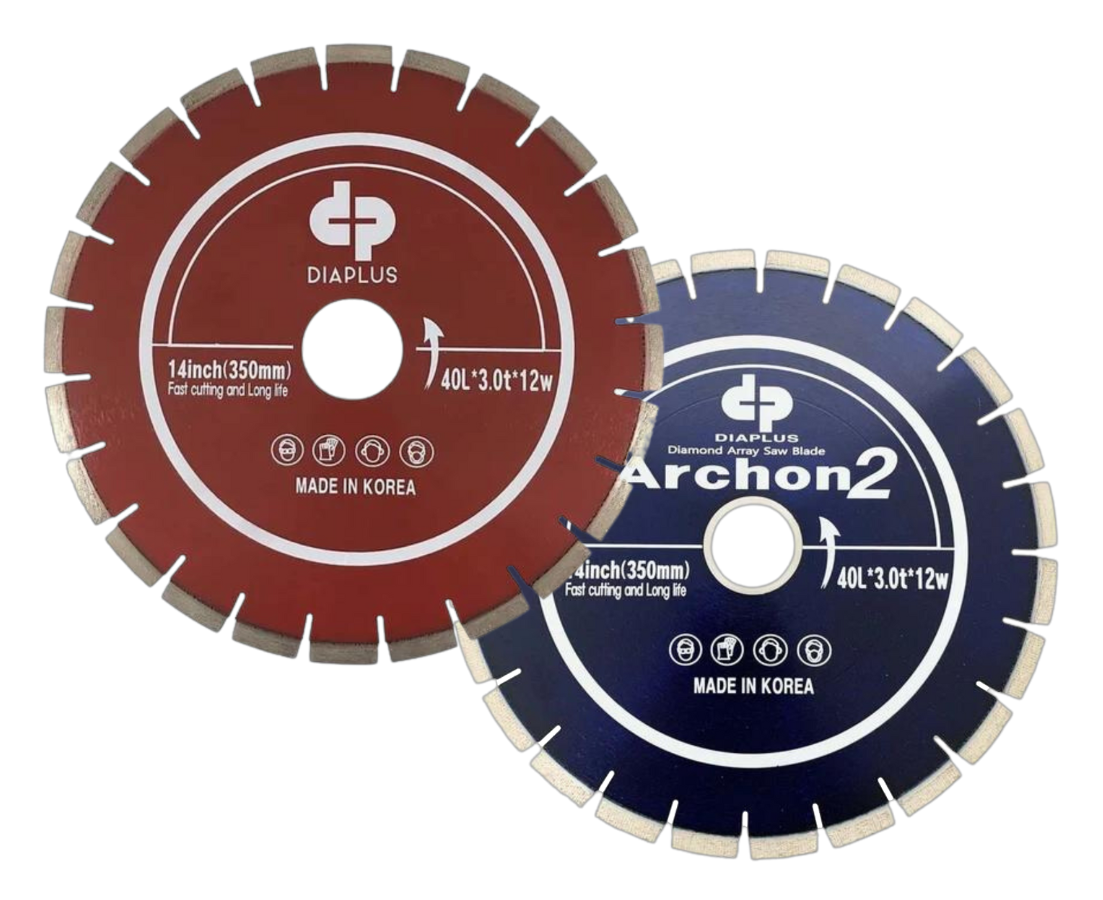 The DiaPlus Way
DiaPlus is emerging as a revolutionary name in the stone industry.
Our commitment lies in offering a comprehensive range of high-quality diamond tools to distributors worldwide, all while pushing the boundaries of diamond technology.
Experience the DiaPlus difference for yourself, as we redefine performance, quality, precision, and support to establish ourselves as industry leaders.
Explore Our Products
Why DiaPlus?
Diamonds

Abundant diamond concentration infused along the edges to effortlessly cut the toughest stones and abrasives.

Bonds

Exceptional resin and metal bonds ensure prolonged flexibility and enhance polishing capabilities.

Wet or Dry Use

Dia-Plus offers an extensive range of diamond tools suitable for both wet and dry applications.

Simple Setup

Effortless to utilize, swift installation, and a comprehensive array of adapters to accommodate all field scenarios.

Superior Design

Crafted with the operators' needs at the forefront, safety and efficiency are our paramount concerns.

Highly Competitive

Dia-Plus is your ultimate destination for top-quality diamond tools, offering unparalleled quality at highly competitive prices.
Quality and Precision
✦ Exceptional diamond concentration for top-tier quality.
✦ Robust core construction.
✦ Elegant aluminum surface finish.
✦ Customizable private label options and a range of color choices.